According to the 2018 work plan of the Guangdong Lubricant Industry Association, the Secretariat of our association has officially organized various lubricant-related enterprises to participate in the following two major exhibitions.
First, on November 7-9, 2018, the 19th China International Lubricant and Technology Exhibition will be held at the Shanghai New International Expo Center. This will provide a one-stop shopping, trading and technology exchange platform for professionals in the lubricants distribution and manufacturing industries. China International Lubricant and Technology Exhibition is the most authoritative, large-scale and international professional brand exhibition in China lubricant industry. There will be discounts through our association to participate in the exhibition.
Second,on November 27-30, 2018, the 20th China Dongguan International Mould, Metal Working, Plastics & Packaging Exhibition will be held at the Guangdong Modern International Exhibition Center,Houjie,Dongguan,Guangdong,China. It is the largest mould, machine tool and plastic machinery exhibition in South China, exhibiting high-precision production machinery and equipment, and several technical seminars. This year, next to the "Visitor Registry" at Gate 7, a special lubricant and liquid chemical additives exhibition area will attract tens of thousands of visitors. This is a big platform for developing a large number of potential large customers and raising their visibility! A rare opportunity should not be missed!
At present, there are still some booths for someone to exhibit, registration as soon as possible, first come first served . Interested members please contact the Secretariat as soon as possible to register.
Contact us
E-mail : gdlia@gdlia.cn
Mobile : Miss Li : 18024593395, or Miss Xu : 18023496282
Tel & Fax : +86-20-89859160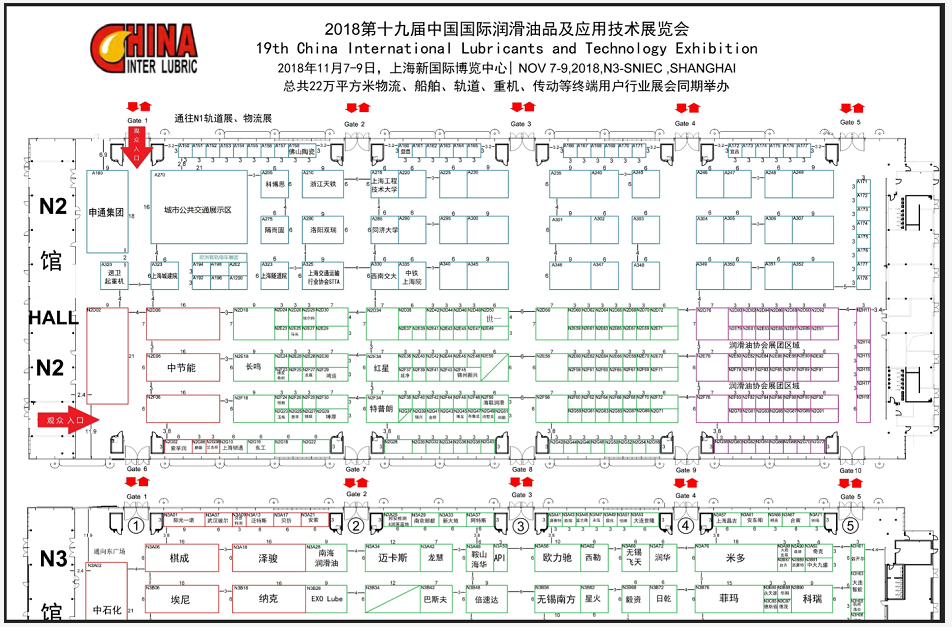 We are in the N2-B area, dedicated to the exhibition team of the Lubricant Industry Association.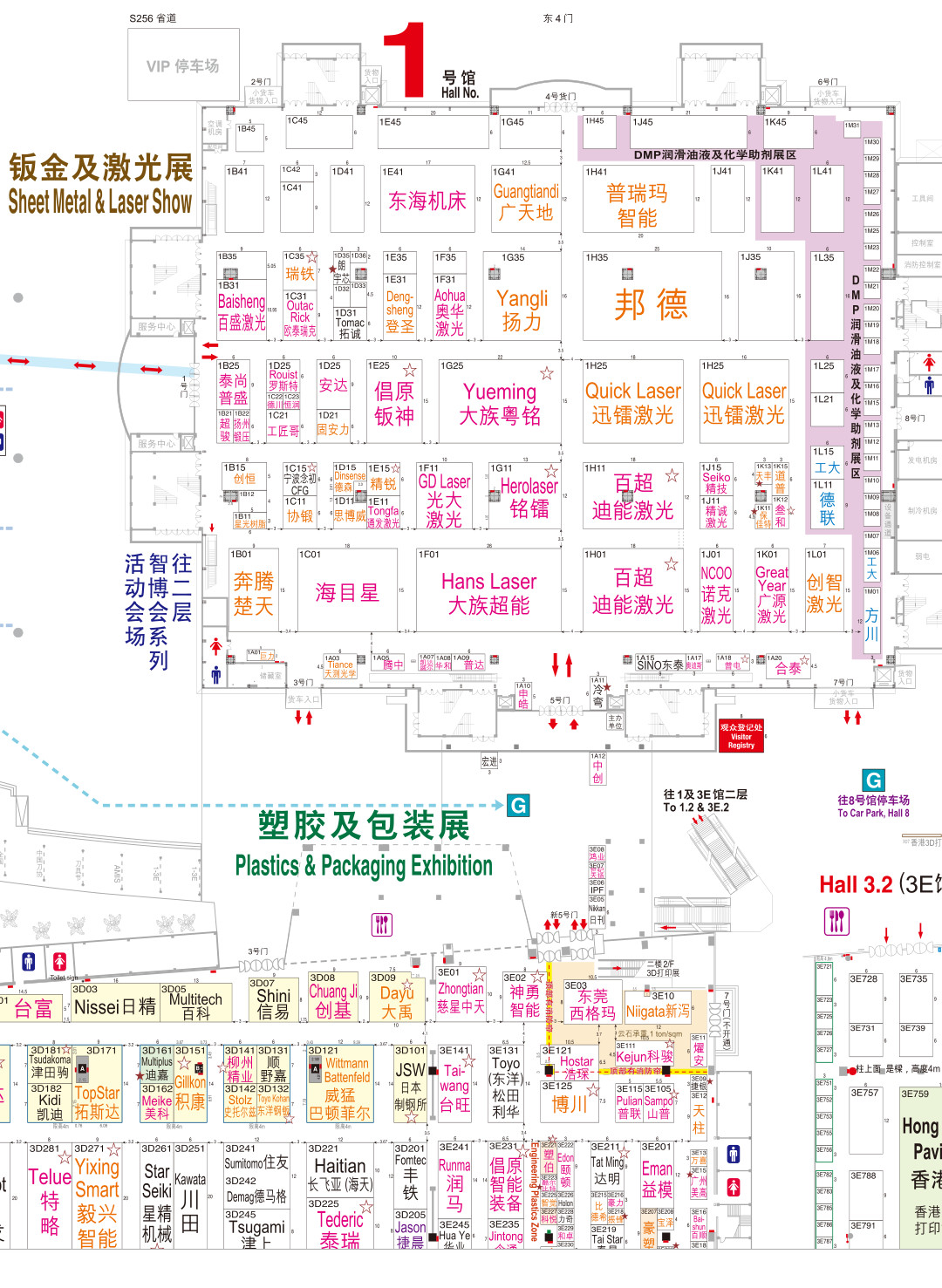 We are in Hall 1 DMP Lubricant and Chemical Auxiliary Zone.